A guy calls the fire department and yells excitedly: "You have to come, now, there's a fire!"
"OK sir, but please tell us how do we get to you."
The man asks, puzzled: "What, you don't have them big red trucks anymore?"
---
---
Life Hack:
If you're tired of waiting at a restaurant, just call their number and ask if they also deliver to table 16.
---
Paul to Jane: Would you like to be my girlfriend?
Jane: That's a bit direct. Can't you come up with something more beautiful?
Paul: I tried, but they didn't want.
---
The local minister sees that every morning, some apples on his tree are missing. He makes a sign:
God sees everything.
The next morning, somebody writes under it: Yes, but he's not a snitch.
---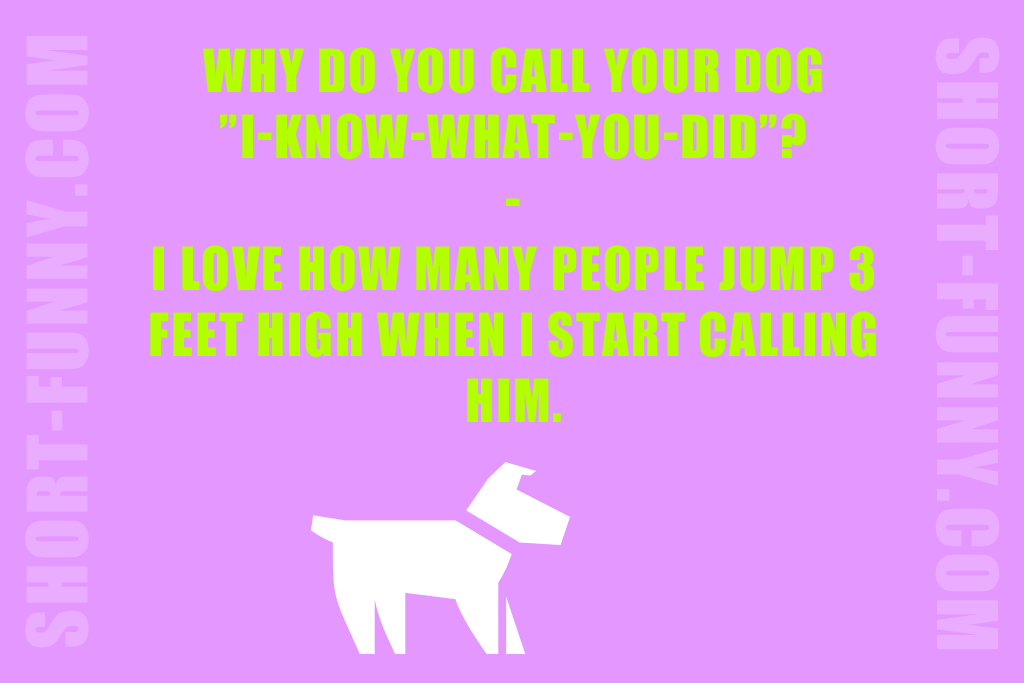 ---
Financially I'm set for life. Provided I die next Wednesday.
---
An old guy in his Volvo is driving home from work when his wife rings him on his cell phone.
"Honey," she says in a worried voice, "please be careful. There was a bit on the news just now, some lunatic is driving the wrong way down the highway."
"Oh it's worse than that," he replies, "there are hundreds of them!"
---
Next Part
Clean Jokes
Part 1
|
Part 2
|
Part 3
|
Part 4
|
Part 5