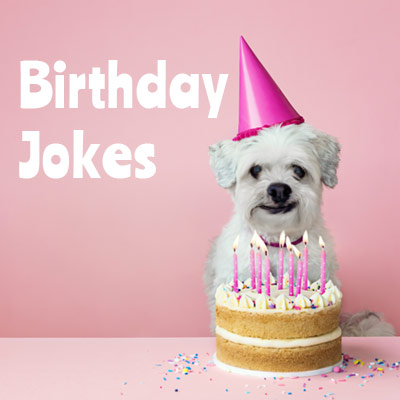 Birthday Jokes and Funny Birthday Wishes
---
Birthday card inscription: Recent research revealed that 4 out of 5 people can expect money in their birthday cards. Happy Birthday, number 5!
---
Boyfriend: How come you didn't get me a present for my birthday?!
-
Girlfriend: Well, you did tell me to surprise you.
---
Knock-knock!
Who's there?
Abby!
Abby who?
Abby Birthday to you!
(
More in Knock knock jokes
)
---
Happy Birthday. Soon you will get older and then you can laugh, sneeze, cough and pee at the same time.
---
Ok, I will stop making fun about your age. Making fun of old people is not funny.
Happy Birthday!
---
From a certain age, birthdays are like a reverse countdown.
---
Patient: Doctor, I get a strong stinging feeling in my eyes every time I eat a birthday cake."
Doctor: Next time, blow out the candles.
---
Thank you for your birthday wishes on Facebook. Who are you by the way?
---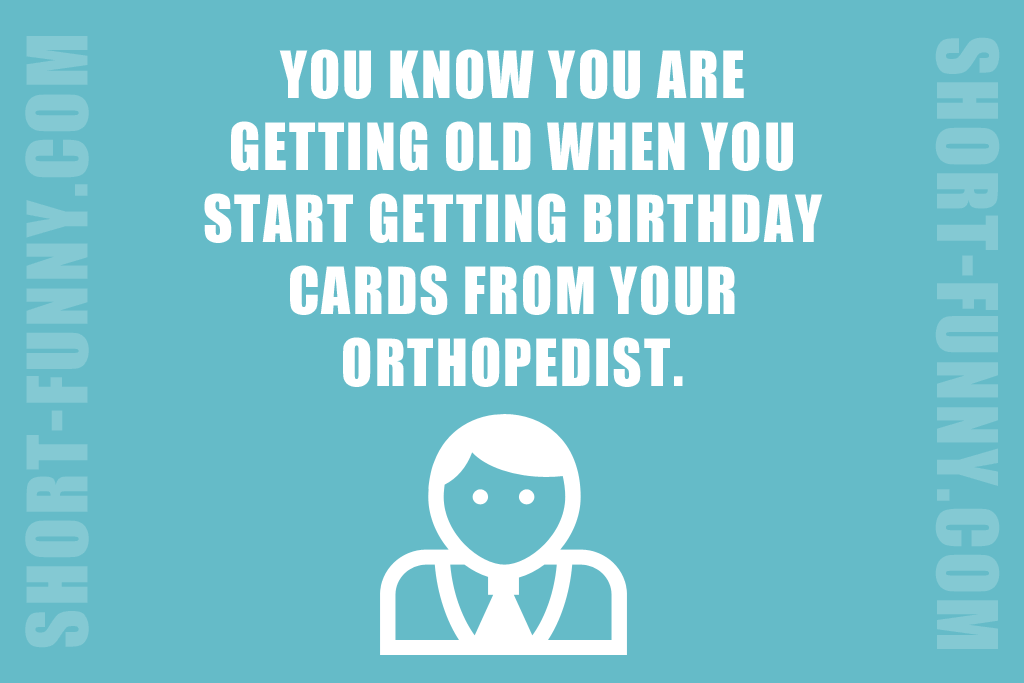 You know you are getting old when you start getting birthday cards from your orthopedist.
---
Honey, you really don't have to do the dishes on your birthday. Do it tomorrow.
(
Have a look at our Husband and wife jokes
)
---
Your upcoming birthday reminds me of the words of the old Chinese scholar: Yung No Mo
---
Thank you, grandpa. The violin you gave me for my last birthday already brought me a lot of money.
-
Really? You play so well?
-
Not at all. But mom and dad give me money to stop playing.
(
More in Hilarious jokes
)
---
I wanted to make you a rum cake for your birthday. But now I am drunk and I've just eaten the cake.
---
Next Part
Birthday Jokes and Birthday Wishes
Part 1
|
Part 2
|
Part 3
|
Part 4
|
Part 5
---
Very funny:
Jokes Top 100
Hilarious Jokes
One-Liners
Funny Sayings
New Jokes
---
A Bit Harder:
Dark Humor
Marriage Jokes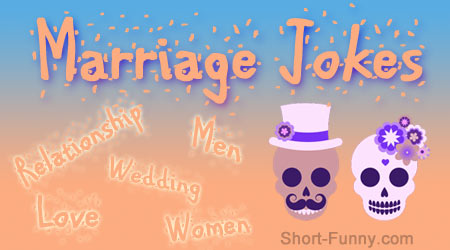 Redneck Jokes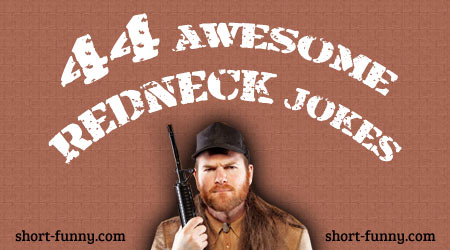 Blonde Jokes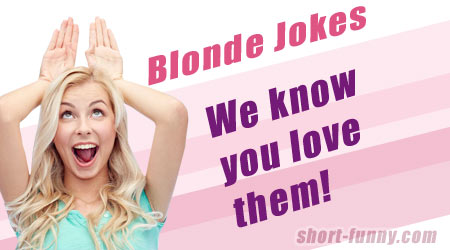 Yo Mama Jokes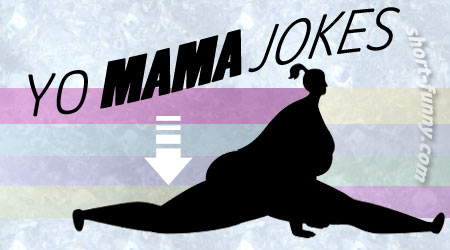 Perspective Jokes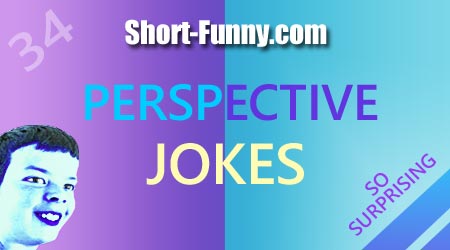 Chuck Norris Jokes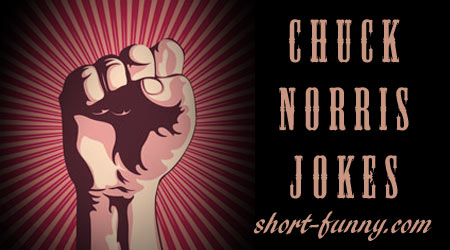 Fart Jokes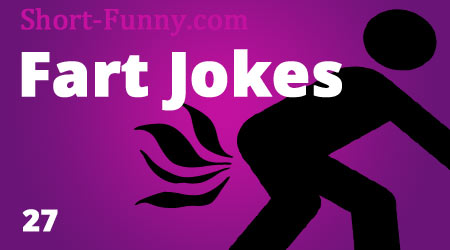 ---
Surprisingly Weird:
Puns
Anti Jokes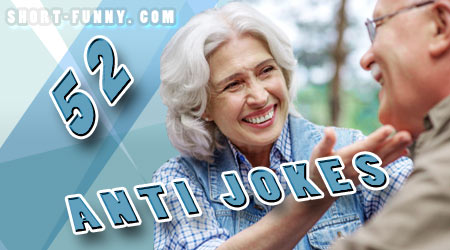 Double Meaning Jokes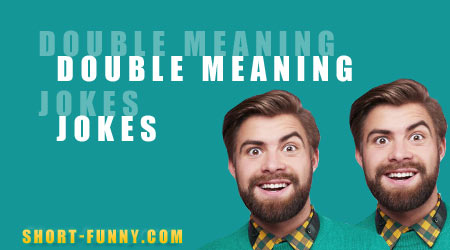 Dad Jokes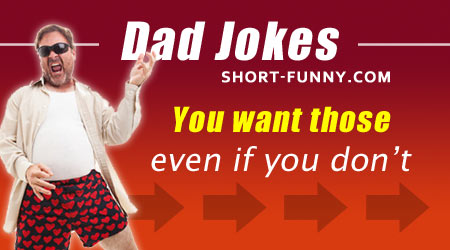 Dry Jokes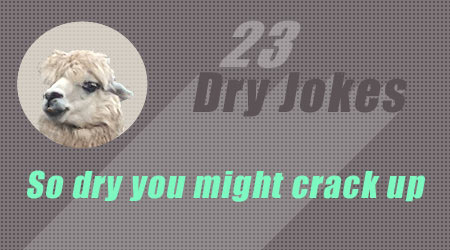 Tasteless Jokes
Corny Jokes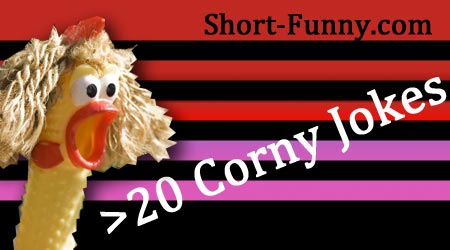 Bad Jokes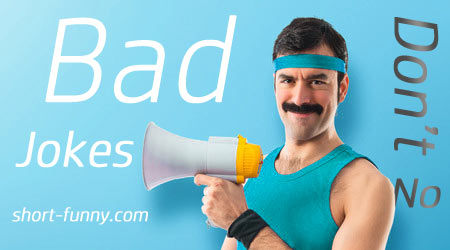 ---
Light Entertainment:
Kids Jokes
Clean Jokes
Knock Knock Jokes
Little Johnny Jokes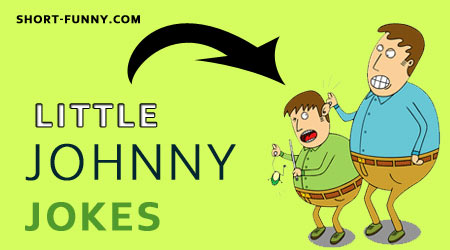 Cute Jokes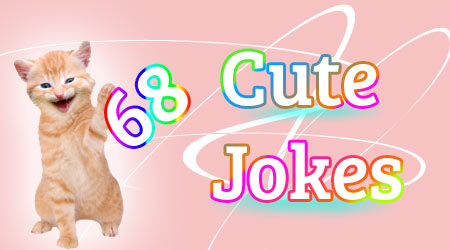 Pirate Jokes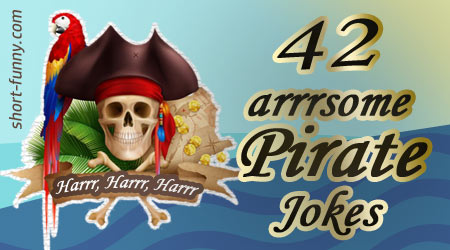 Cat Jokes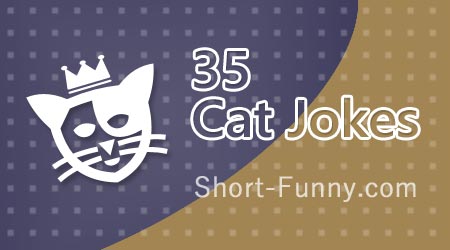 Dog Jokes
Cross the Road Jokes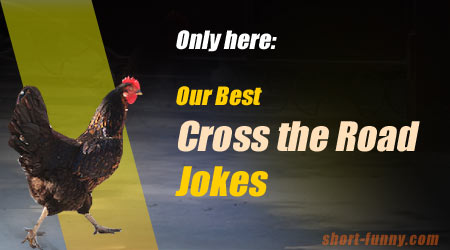 ---
Special Occasions:
Christmas Jokes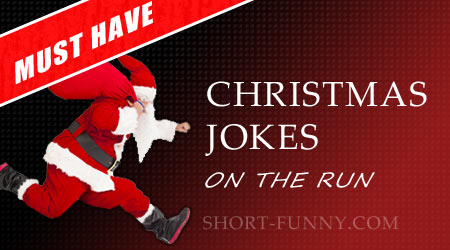 Thanksgiving Jokes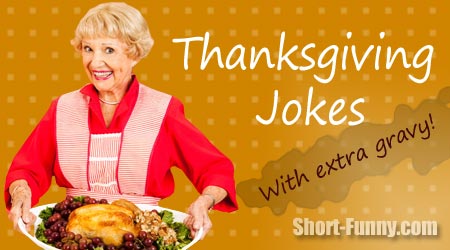 Birthday Jokes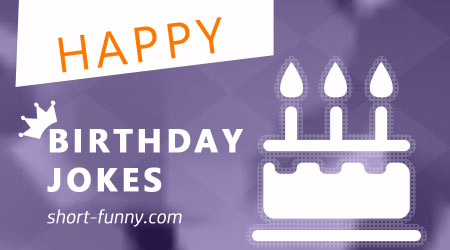 ---
A Bit Longer:
Good Jokes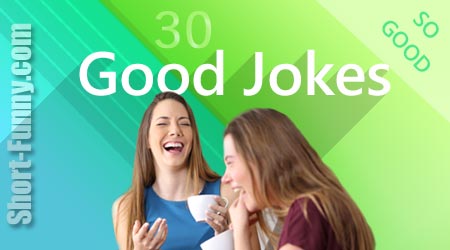 Jokes to Tell Your Friends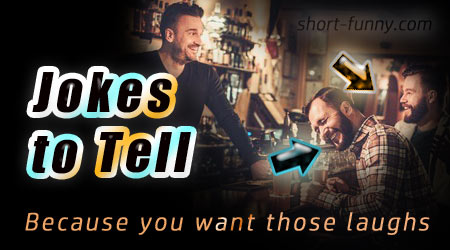 Spoken Jokes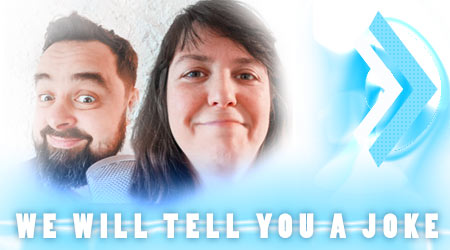 ---
Not Exactly Jokes but Very Funny Too
Funny Pick Up Lines
Shower Thoughts
Witty Dad Quotes and Sayings
Funny Idioms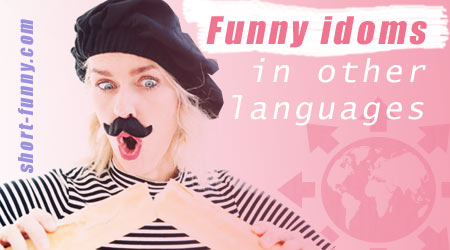 Fun Facts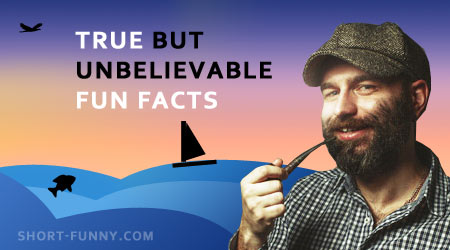 Amusing Quotes
Funny Riddles and Answers
---
Specials:
Smart Jokes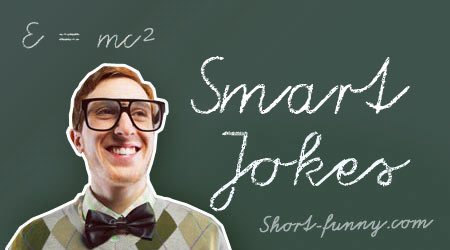 The Delightful List of Jokes
Jokes for Seniors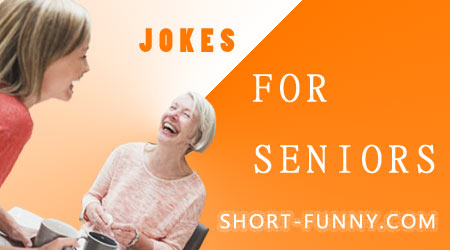 Chemistry Jokes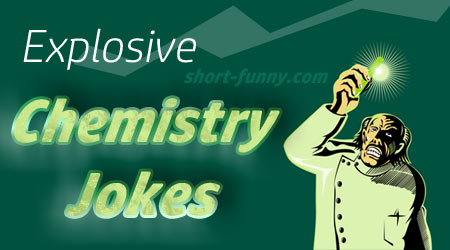 Jokes For People Who Need a Smile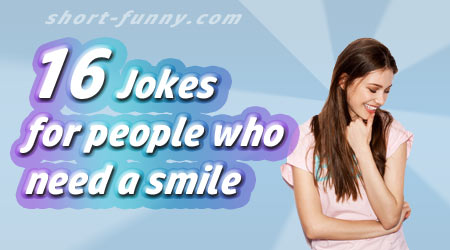 Jokes About Socialism