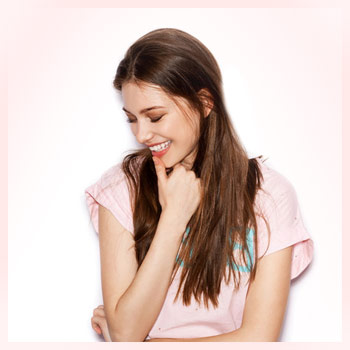 Do you need a smile on your face?
Try these 16 Jokes:
---
Grandpa's last words will stay with me forever: "Quit rattlin' the ladder ya little hooligan!"
---
I tried one of those organic
deodorant stick. It said in the instructions:
1. Remove the cap
2. Push thumb up the bottom part for application.
It is very difficult to sit but my farts smell very nice now.
---
How many women were born in 2018?
-
None. Only baby girls and baby boys."
---
That awkward moment when you whisper in your boyfriend's ear that you want to feel him inside you and he sticks his finger in your nose.
---
What do you call an angry German mob?
Sauer crowd.
---
Feeling adventurous? Go to a Walmart changing room and after five minutes start asking loudly where they keep the toilet paper!
---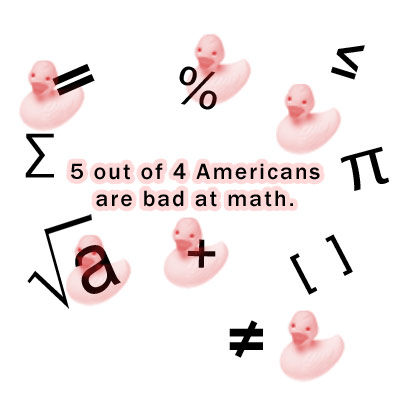 ---
I saw an ad recently: LASER HAIR REMOVAL. But come on, if you had laser hair, would you really want to remove them? No, you'd be starting world domination!
---
Patient to his doctor: "Doctor, please help me. I think I'm a moth."
-
The doctor says: "I'm sorry, but I'm not your guy. You have to go see a psychiatrist."
-
The patient sighs: "I wanted to. But the light in your office is so much brighter!"
---
Two hunters are comparing their stories. One says, "I once shot a wild boar so big they had to come get it with a tractor!"
The other scoffs, "Ha, I once shot a bird so big, 357 people got out of it when it hit the ground."
---
A patient runs out of the operation room, screaming.
-
A doctor stops him and asks: "Mr. Ainsley! What on Earth is happening?! Why are you running?!"
-
The patient breathes heavily: "I was about to be operated on, doctor. And then the nurse said: 'Come now, stop panicking. You'll manage just fine!'"
-
The doctor shrugs: "Oh but that's nice, no? Nurse being supportive to you?"
-
The patient gets angry: "She was talking to the surgeon!"
---
Magic is awesome. Do you know the name of the magical stick that makes men disappear?
The pregnancy stick.
---
My grandpa returned from the war with one leg.
He never said to whom it belonged.
---
My mother urged me to attend a cooking class. She said: "A man should know how to cook. It impresses the girls."
After a few lessons, a very beautiful girl started chatting to me. One thing led to another – aaand we are very good friends now.
---
Very funny:
Jokes Top 100
Hilarious Jokes
One-Liners
Funny Sayings
New Jokes
---
A Bit Harder:
Dark Humor
Marriage Jokes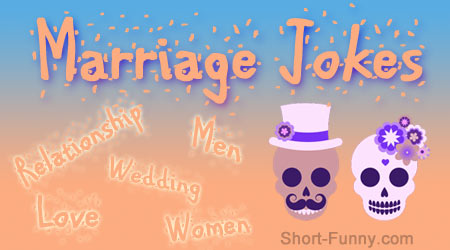 Redneck Jokes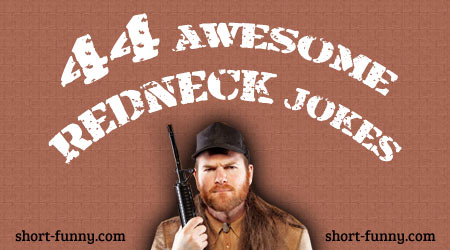 Blonde Jokes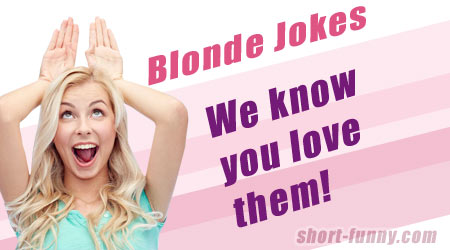 Yo Mama Jokes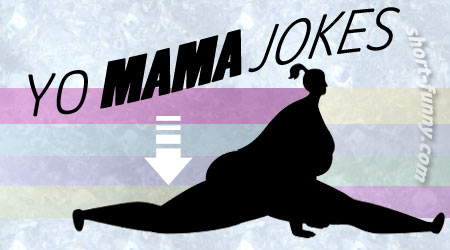 Perspective Jokes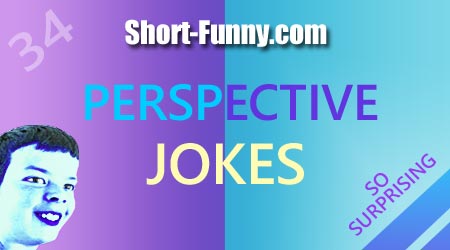 Chuck Norris Jokes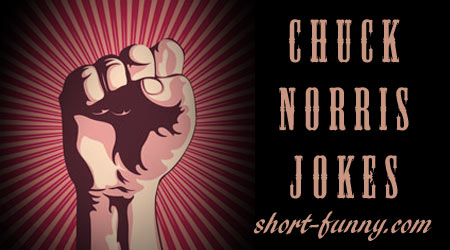 Fart Jokes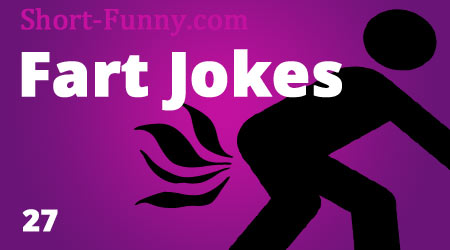 ---
Surprisingly Weird:
Puns
Anti Jokes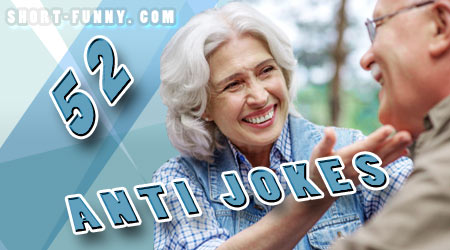 Double Meaning Jokes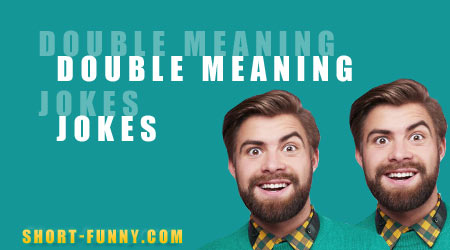 Dad Jokes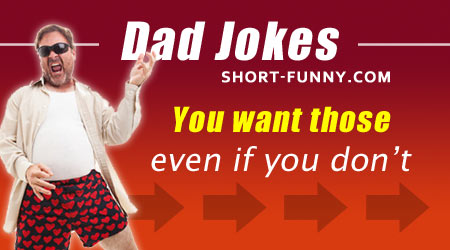 Dry Jokes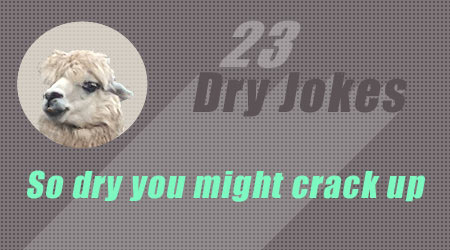 Tasteless Jokes
Corny Jokes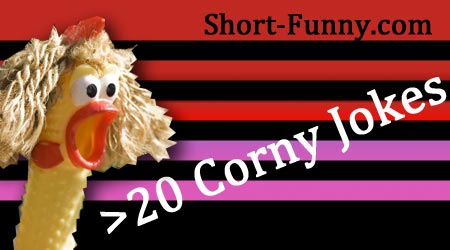 Bad Jokes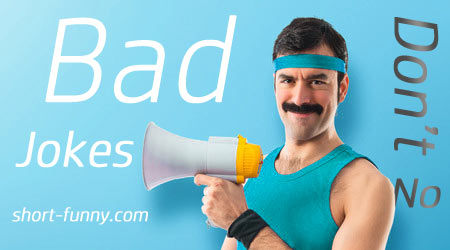 ---
Light Entertainment:
Kids Jokes
Clean Jokes
Knock Knock Jokes
Little Johnny Jokes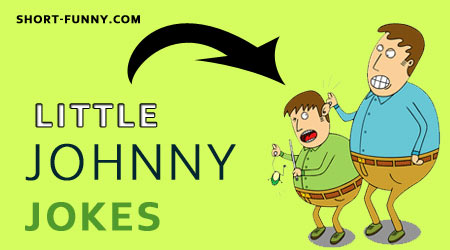 Cute Jokes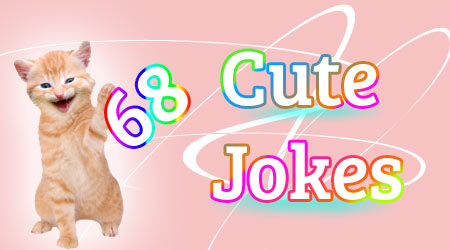 Pirate Jokes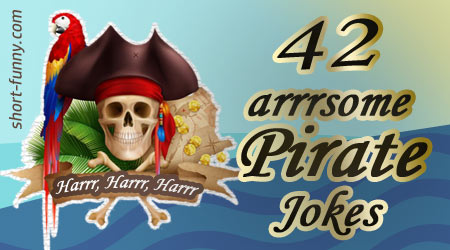 Cat Jokes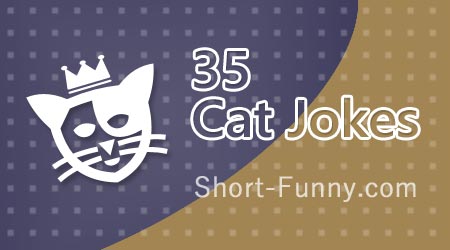 Dog Jokes
Cross the Road Jokes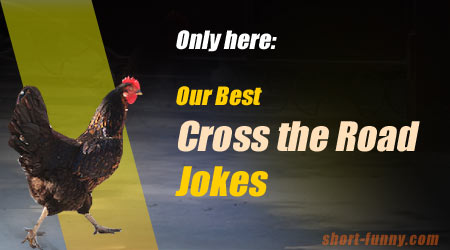 ---
Special Occasions:
Christmas Jokes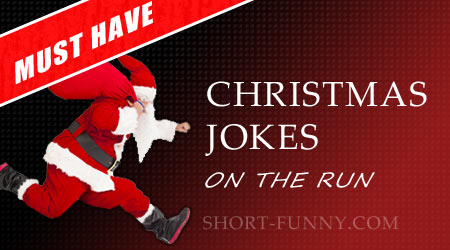 Thanksgiving Jokes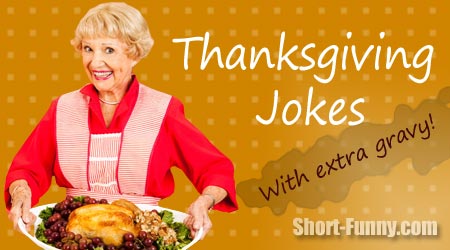 Birthday Jokes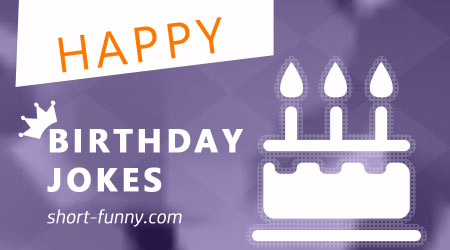 ---
A Bit Longer:
Good Jokes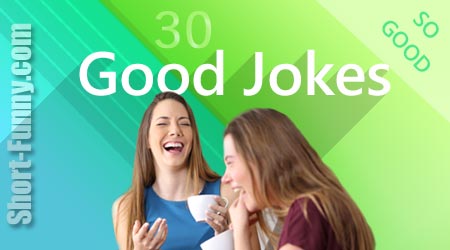 Jokes to Tell Your Friends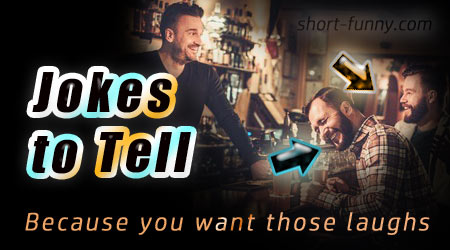 Spoken Jokes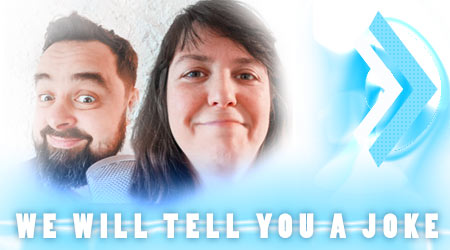 ---
Not Exactly Jokes but Very Funny Too
Funny Pick Up Lines
Shower Thoughts
Witty Dad Quotes and Sayings
Funny Idioms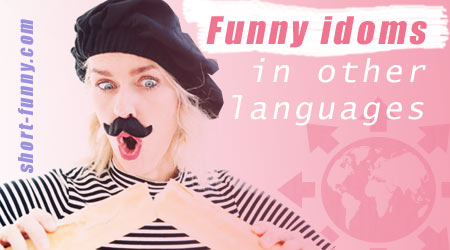 Fun Facts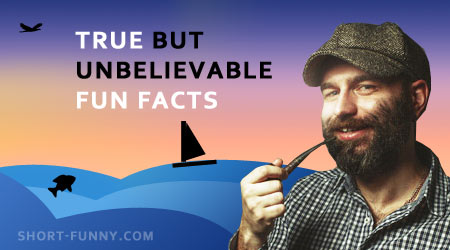 Amusing Quotes
Funny Riddles and Answers
---
Specials:
Smart Jokes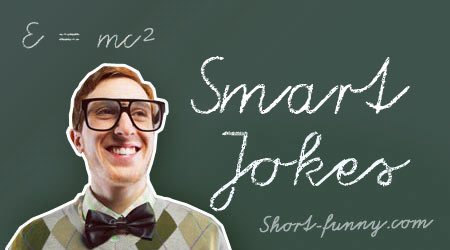 The Delightful List of Jokes
Jokes for Seniors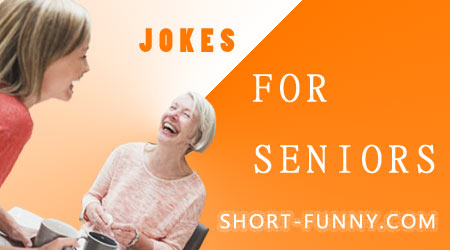 Chemistry Jokes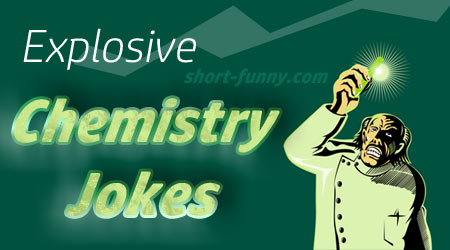 Jokes For People Who Need a Smile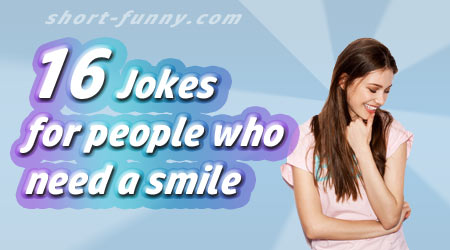 Jokes About Socialism