Many years have passed since the world saw your smile for the first time. Many years.
---
Today you broke a world record. You've never been as old as you are now. Happy Birthday.
---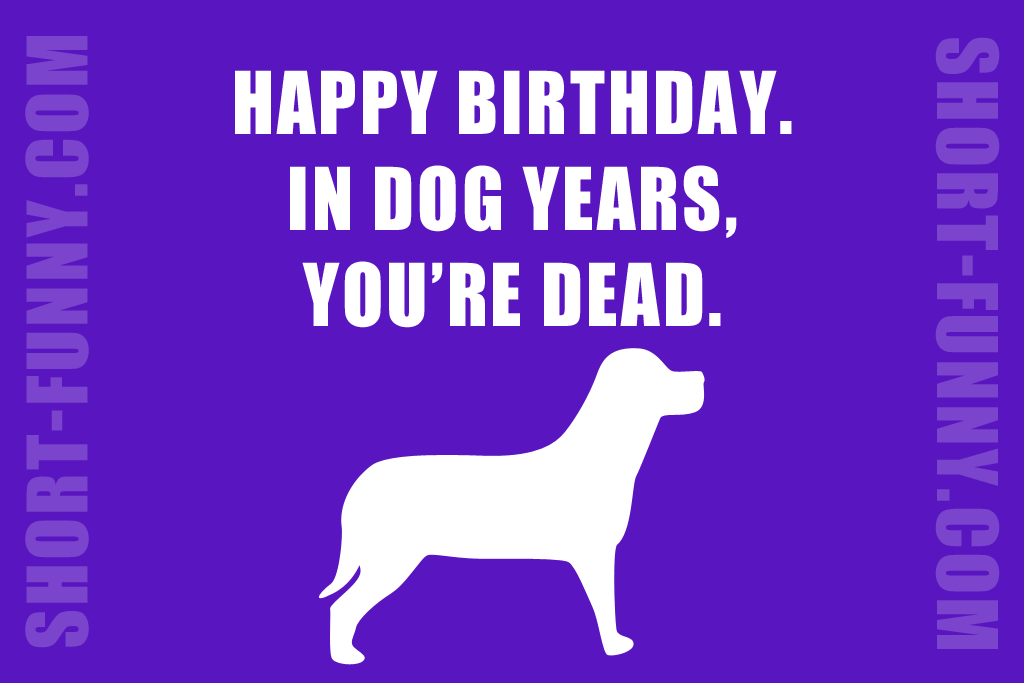 Happy birthday. In dog years, you're dead.
---
Honey what do you wish for your birthday?
-
I want a divorce.
-
Sorry, I wasn't intending to spend that much.
---
Chuck Norris ate his birthday cake before anybody had the chance to tell him that there was a stripper inside.
---
Knock, knock!
Who's there?
Jimmy.
Jimmy who?
Jimmy birthday cake! I'm starving!
---
Next Part
Birthday Jokes and Birthday Wishes
Part 1
|
Part 2
|
Part 3
|
Part 4
|
Part 5
---
Very funny:
Jokes Top 100
Hilarious Jokes
One-Liners
Funny Sayings
New Jokes
---
A Bit Harder:
Dark Humor
Marriage Jokes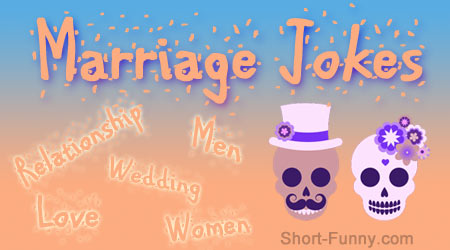 Redneck Jokes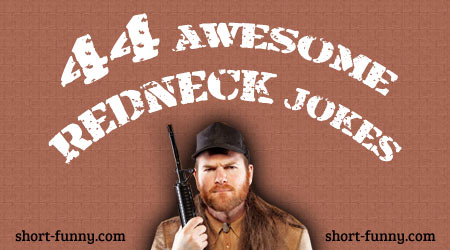 Blonde Jokes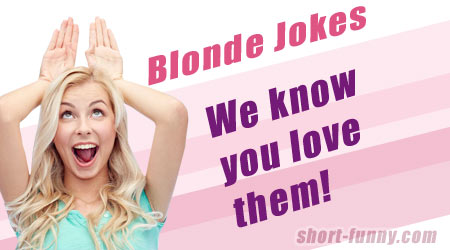 Yo Mama Jokes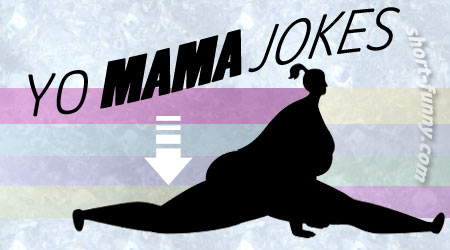 Perspective Jokes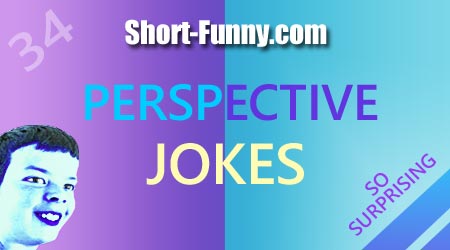 Chuck Norris Jokes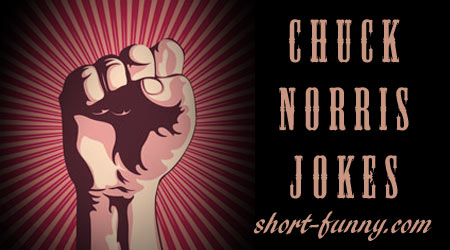 Fart Jokes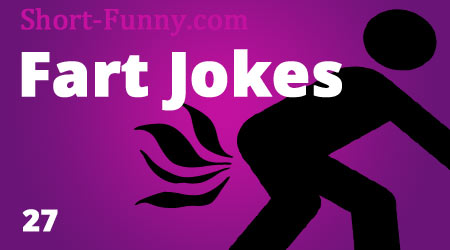 ---
Surprisingly Weird:
Puns
Anti Jokes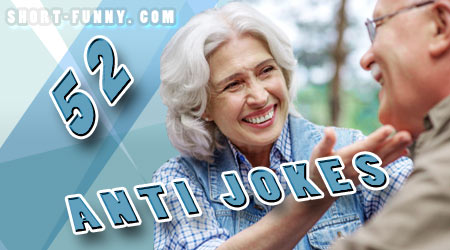 Double Meaning Jokes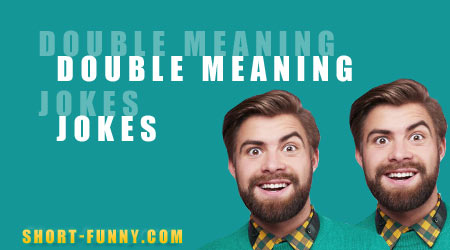 Dad Jokes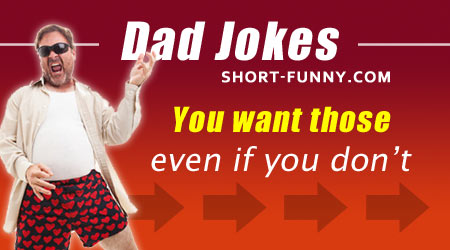 Dry Jokes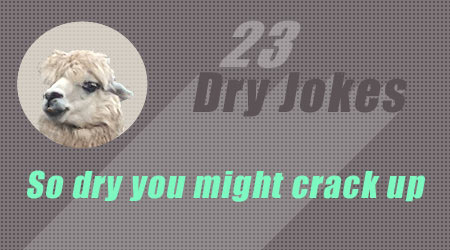 Tasteless Jokes
Corny Jokes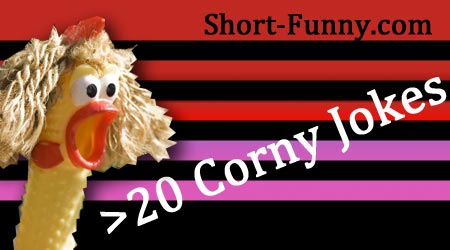 Bad Jokes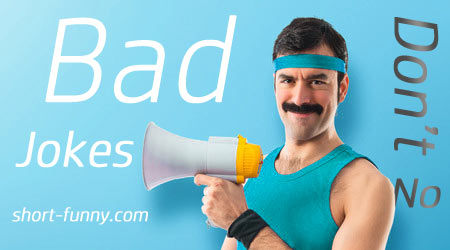 ---
Light Entertainment:
Kids Jokes
Clean Jokes
Knock Knock Jokes
Little Johnny Jokes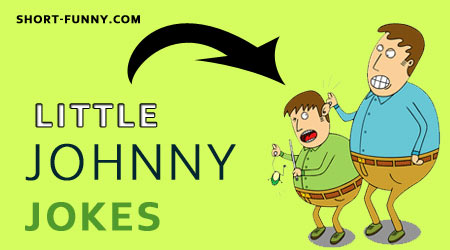 Cute Jokes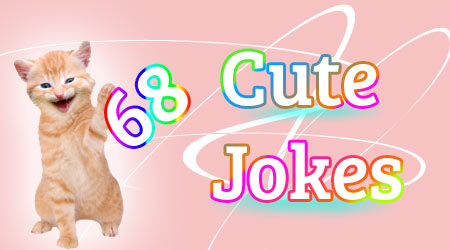 Pirate Jokes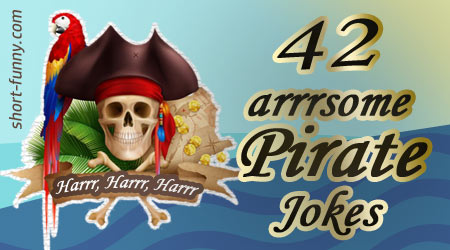 Cat Jokes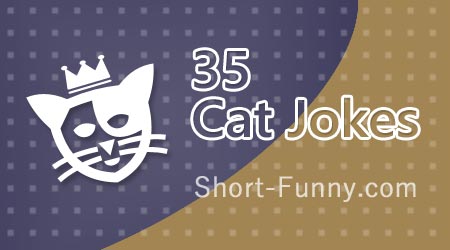 Dog Jokes
Cross the Road Jokes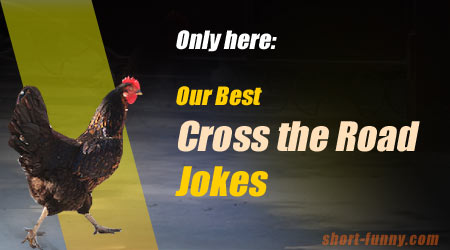 ---
Special Occasions:
Christmas Jokes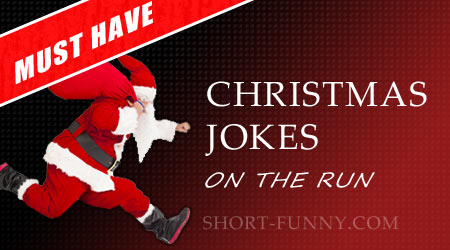 Thanksgiving Jokes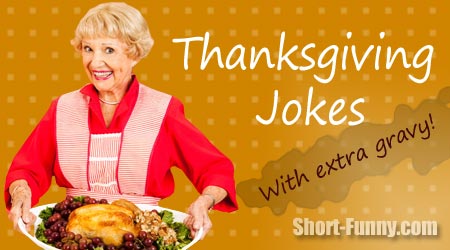 Birthday Jokes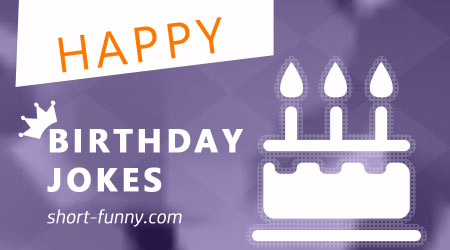 ---
A Bit Longer:
Good Jokes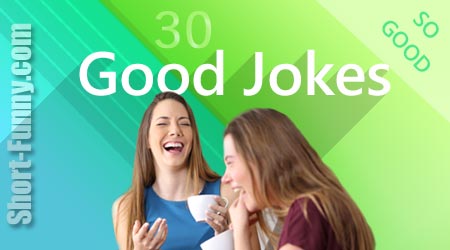 Jokes to Tell Your Friends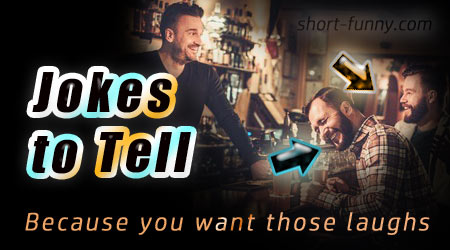 Spoken Jokes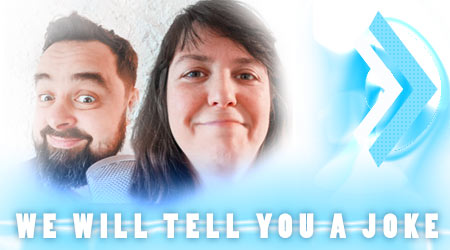 ---
Not Exactly Jokes but Very Funny Too
Funny Pick Up Lines
Shower Thoughts
Witty Dad Quotes and Sayings
Funny Idioms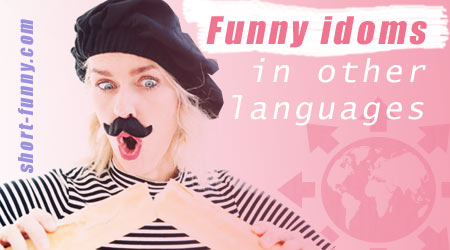 Fun Facts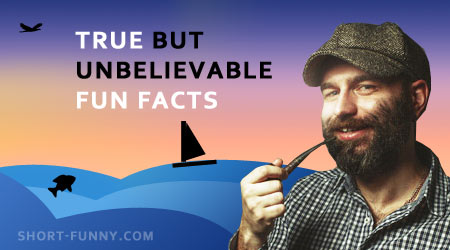 Amusing Quotes
Funny Riddles and Answers
---
Specials:
Smart Jokes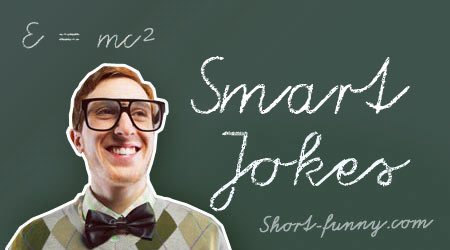 The Delightful List of Jokes
Jokes for Seniors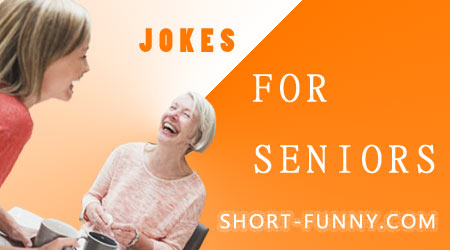 Chemistry Jokes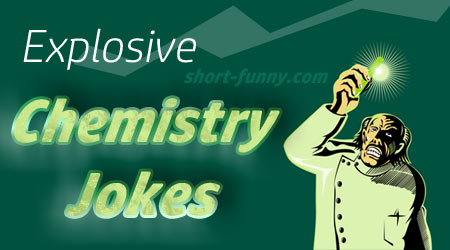 Jokes For People Who Need a Smile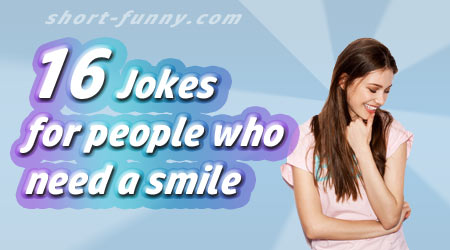 Jokes About Socialism