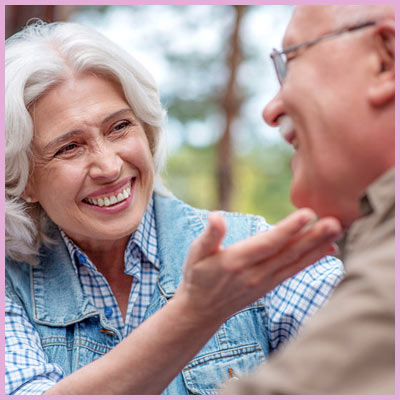 The Best Anti Jokes
Part 1
|
Part 2
---
A man sees a shooting star.
-
"Oh, how nice! I can make a wish! I want a woman who knows what she wants!"
-
The shooting star pauses briefly, then turns around.
---
What do you call a fly without wings?
-
A walk.
---
How do you tell you've had two dinosaurs in the fridge?
There are footprints in the butter.
---
Two tomatoes are walking across a street. One of them gets run over by a truck.
-
The first tomato looks at the gruesome scene and says: "Well, life's not a petting zoo."
---
Two milk cartons are sitting on a roof. Suddenly one milk carton throws the other down and says, "That's what you get."
---
How can you tell you have an elephant in your bedroom?
By the big "E" on his pajamas.
---
What is small, grey and triangular?
The shadow of the green triangle!
---
What is white and rolls up a mountain slope?
-
An avalanche who wants to get home.
---
Do unzipped files get embarrassed?
---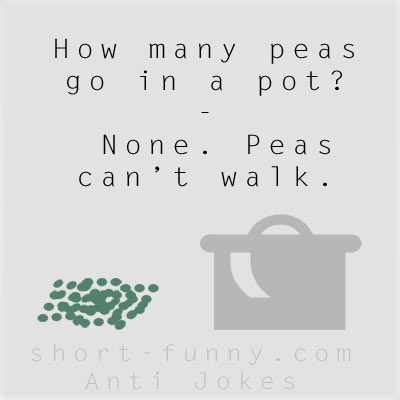 ---
A gummy bear sits on a power line and says to the other gummy bear, "brzzztbrzzztbbbbrzzztbrrrrzt"
---
What does a farmer say when he's looking for his tractor?
-
"Where is my tractor?"
---
At a farmer's market stall:
Customer: Excuse me, is this tomato genetically modified?
Seller: Why do you want to know?
Tomato: Yeah, why do you want to know?
---
Two skyscrapers are sitting in the cellar, knitting gasoline.
Is there anything odd about this?
Of course – you can only crochet gasoline!
---
Q: What is blue and smells like red paint?
-
A: Blue paint.
---
What is yellow and cannot swim?
-
An excavator!
-
And why?
-
Because it only has one arm.
---
What is red and drifts over a desert?
-
A fart with a sunburn.
---
What is black, red, and golden and flies through the air?
-
A lady bug with a golden tooth.
---
Two bunnies are sitting on a roof.
One bunny suggests, "Shall I throw you down?"
The second bunny replies, "Nope."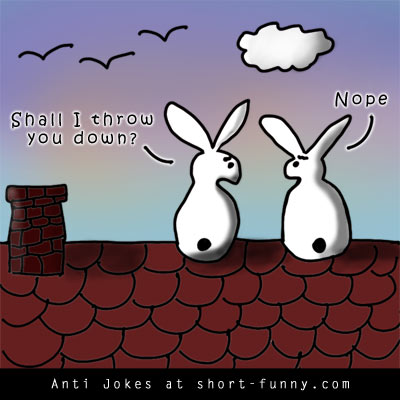 ---
Where do cows like to go?
-
In a mooooseum.
---
"I'm touched," said the dough and looked at me.
---
Photographer: "And will you want those pictures in color or black-and-white?"
Zebra: "Jerk!"
---
Two fish meet. One says: "Blubb".
---
A ball rolls around a corner and says, "Damn, I missed my bus."
---
How many elephants fit into a submarine?
-
Twelve, because the doorbell is on the left side.
---
Two sheep are sitting in a rubber boat in the middle of the ocean. A nothing floats along and passes by the boat.
One sheep remarks, "Did you see that?"
The other one says, "No…"
First sheep agrees, "Me neither."
---
What does a skeleton say when he enters a bar?
BONEjour!
---
What is green, small, hairy and has three white points?
Well - nothing, really.
---
A man goes with his daughter in a forest. "Look a mushroom!" points the dad.
-
The mushroom turns around and says, "So what?!"
---
Two walls meet at the corner.
---
Next Part 2 Best Anti Jokes

Part 1
|
Part 2
---
Our Most Popular Categories:
Jokes Top 100
Hilarious Jokes
One-Liners
Funny Sayings
New Jokes
---
A Bit Harder:
Dark Humor
Marriage Jokes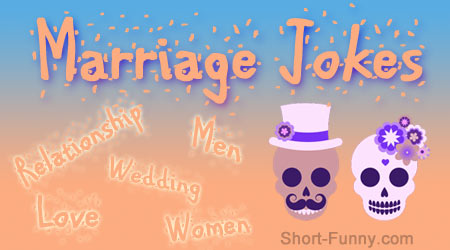 Redneck Jokes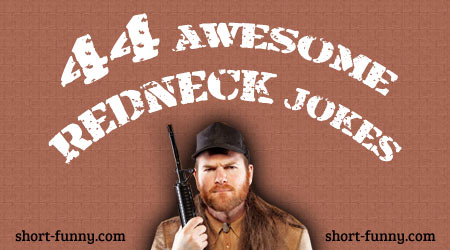 Blonde Jokes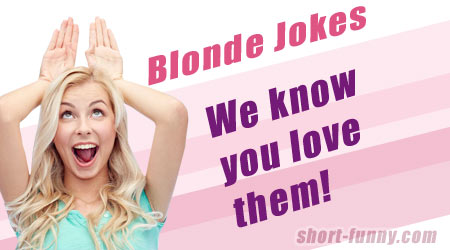 Yo Mama Jokes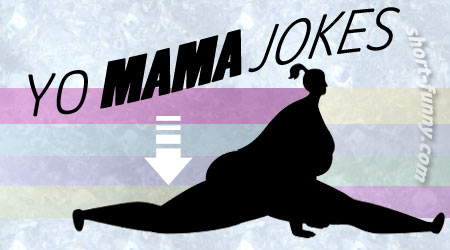 Perspective Jokes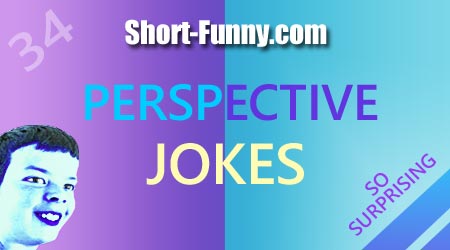 Chuck Norris Jokes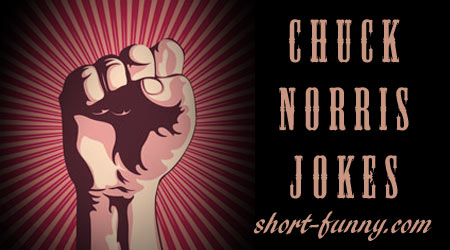 Fart Jokes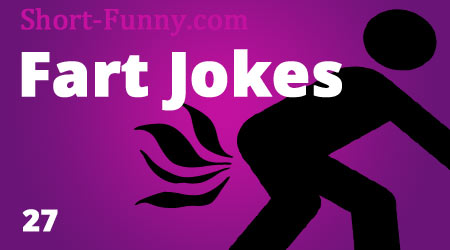 ---
Surprisingly Weird:
Puns
Anti Jokes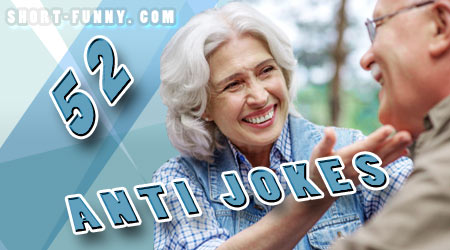 Double Meaning Jokes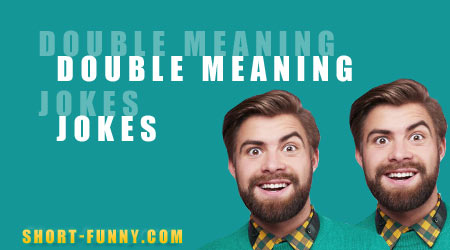 Dad Jokes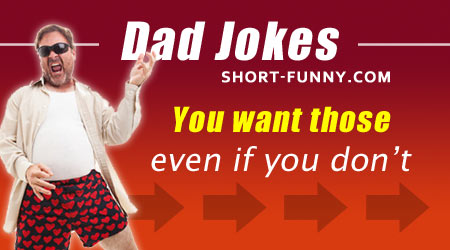 Dry Jokes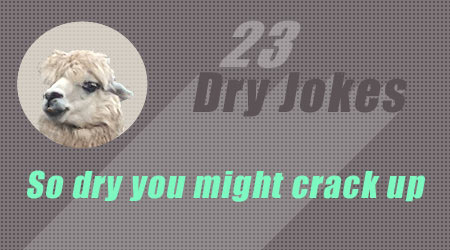 Corny Jokes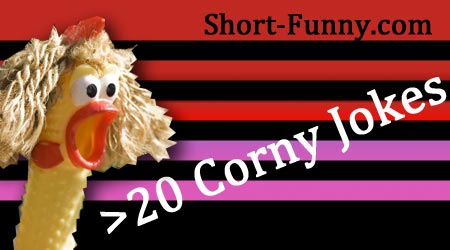 Bad Jokes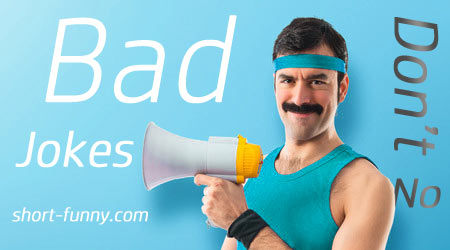 ---
Light Entertainment:
Kids Jokes
Clean Jokes
Knock Knock Jokes
Little Johnny Jokes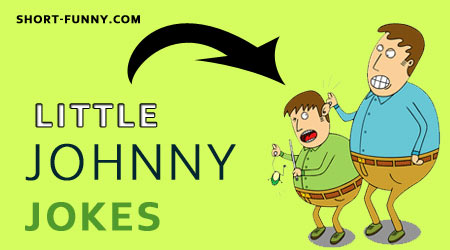 Cute Jokes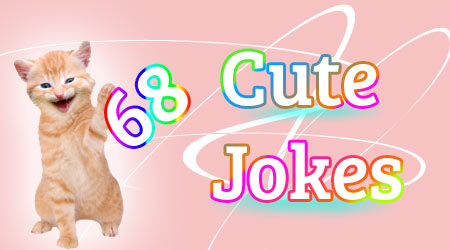 Pirate Jokes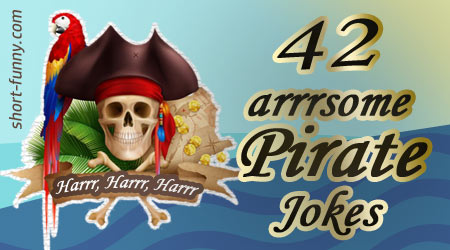 Cat Jokes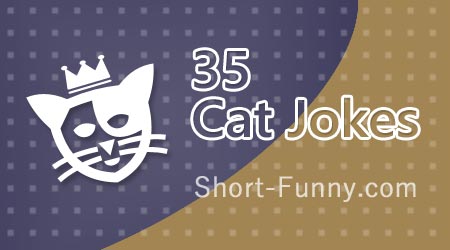 Dog Jokes

Cross the Road Jokes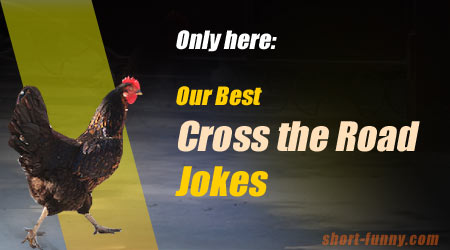 ---
Special Occasions:
Christmas Jokes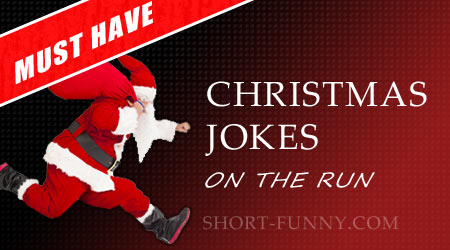 Thanksgiving Jokes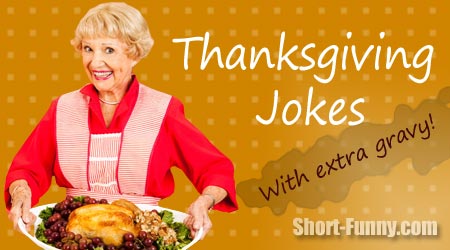 Birthday Jokes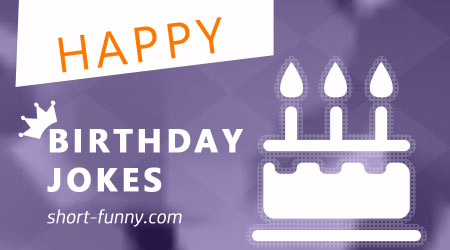 ---
A Bit Longer:
Good Jokes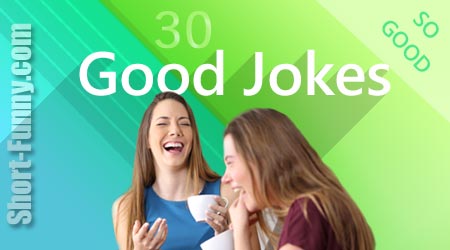 Jokes to Tell your Friends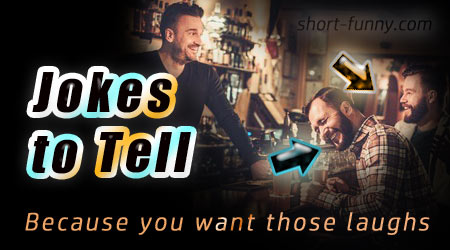 Spoken Jokes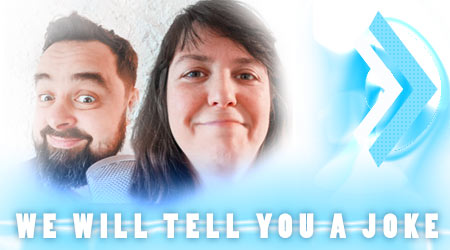 ---
Not Exactly Jokes But Very Funny Too
Funny Pick Up Lines

Shower Thoughts
Funny Idioms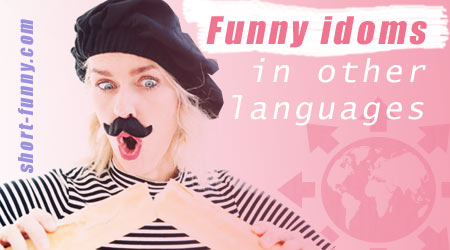 Fun Facts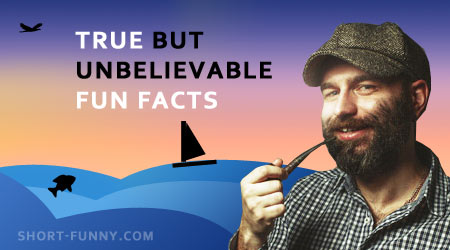 Amusing Quotes
Funny Riddles and Answers
---
Specials:
The Delightful List of Jokes
Geek Jokes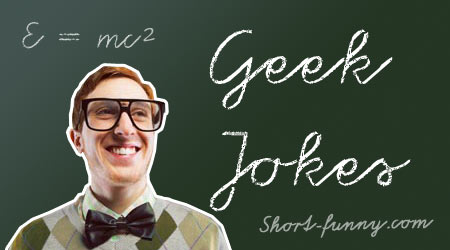 Chemistry Jokes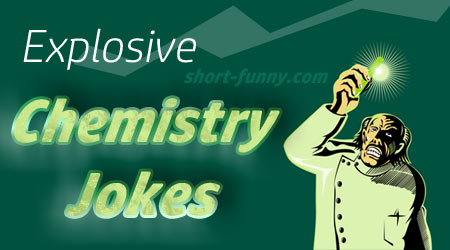 Jokes for Seniors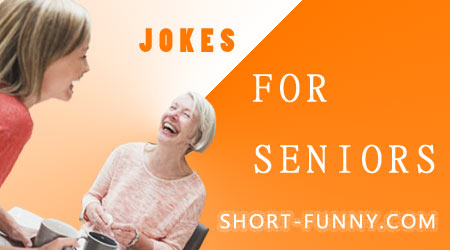 Jokes For Poeple Who need a Smile