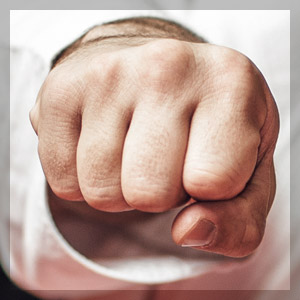 Fresh Chuck Norris Jokes for the year 2023 / 2022!
---
As Chuck Norris was leaving for college, he took his father aside and told him: "Good luck, dad. You're the man of the family now."
---
Chuck Norris shot 57 terrorists with two shots. The first one was a warning shot.
---
There are, in fact, three sides to The Force. The dark side, the light side, and Chuck Norris.
---
Chuck Norris once made an onion cry.
---
Do you think Godzilla would win over Predator?
I guess we'll never find out. There's not much chance Chuck Norris would let his pets fight each other.
---
Chuck Norris doesn't have an alcohol problem.
But alcohol has a Chuck Norris problem.
---
---
Forget Chuck Norris. Sponge Bob can grill underwater!
---
Chuck Norris can color a coloring book …. WITH A PENCIL!!!!
---
The scientists have finally agreed on what the Big Bang really was.
-
Chuck Norris sneezed.
---
When Chuck Norris was born, he bit off the umbilical cord himself.
---
Chuck Norris once had a race with time.
And who won?
Well, time is still running, isn't it?
---
Next Part
of the best Chuck Norris jokes
Part 1
|
Part 2
|
Part 3
|
Part 4
|
Part 5
|
Part 6
|
Part 7
|
Part 8
|
Part 9
See also:
New Chuck Norris Jokes
---