Part 1
|
Part 2
|
Part 3
|
Part 4
|
Part 5
|
Part 6
|
Part 7
|
Part 8
|
Part 9
|
New
Chuck Norris donates blood every month. Just not his own.
---
Chuck Noris died... but he's already feeling a lot better!
---
There are 156 things in a room Chuck Norris could kill you with, the room itself included.
---
Chuck Norris can blow bubbles with well-done beef steaks.
---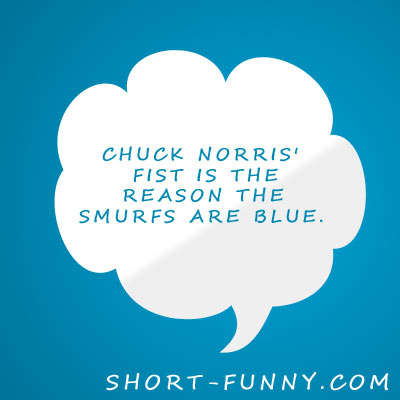 ---
In the Star Wars they always say "May the Force be with you." They actually mean Chuck Norris.
---
Chuck Norris killed the Dead Sea.
---
Chuck Norris doesn't bother with sunscreen. If he's had enough tan, he just looks at the Sun and says, "No!"
---
Once, a false alarm was raised when a bystander thought Chuck Norris was attempting to slit his wrists. He was just sharpening his knives.
---
First Part
of the best Chuck Norris jokes
Part 1
|
Part 2
|
Part 3
|
Part 4
|
Part 5
|
Part 6
|
Part 7
|
Part 8
|
Part 9
See also:
New Chuck Norris Jokes
---
Very funny:
Jokes Top 100
Hilarious Jokes
One-Liners
Funny Sayings
New Jokes
---
A Bit Harder:
Dark Humor
Marriage Jokes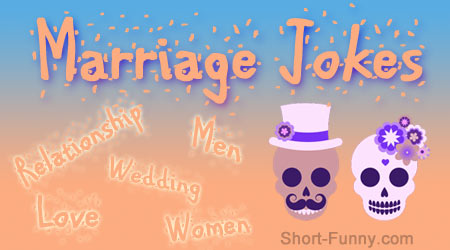 Redneck Jokes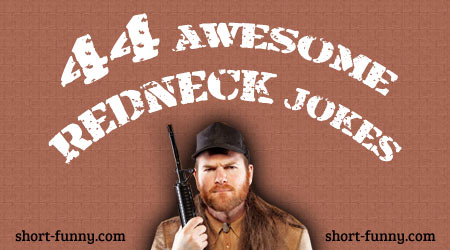 Blonde Jokes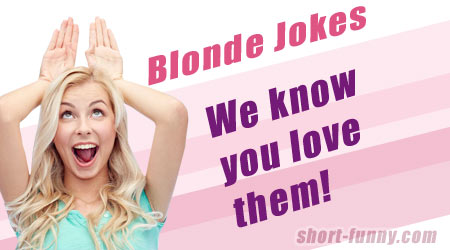 Yo Mama Jokes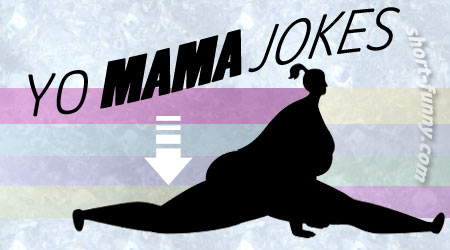 Perspective Jokes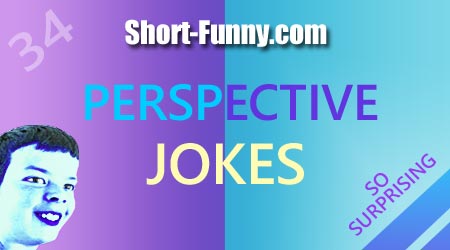 Chuck Norris Jokes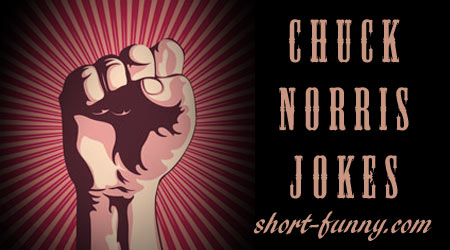 Fart Jokes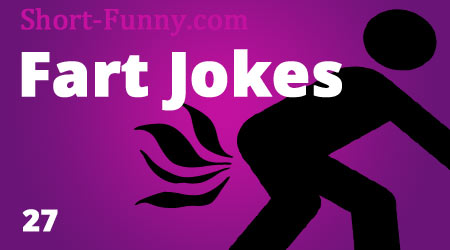 ---
Surprisingly Weird:
Puns
Anti Jokes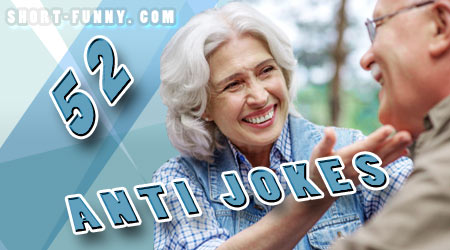 Double Meaning Jokes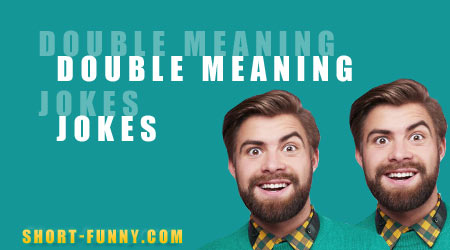 Dad Jokes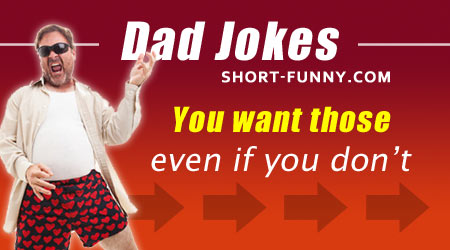 Dry Jokes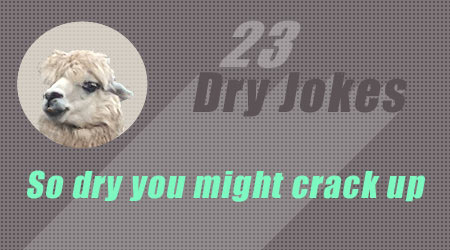 Tasteless Jokes
Corny Jokes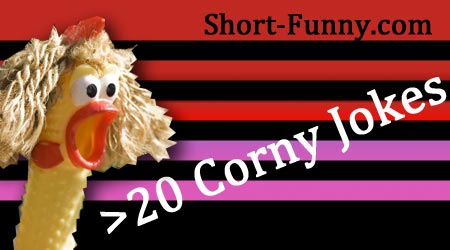 Bad Jokes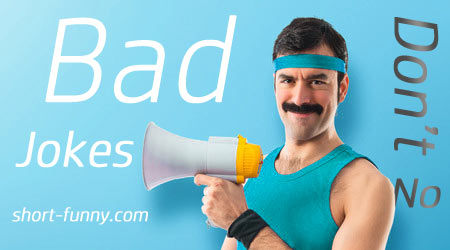 ---
Light Entertainment:
Kids Jokes
Clean Jokes
Knock Knock Jokes
Little Johnny Jokes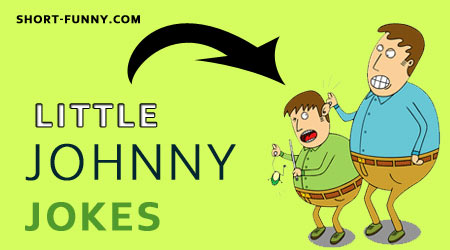 Cute Jokes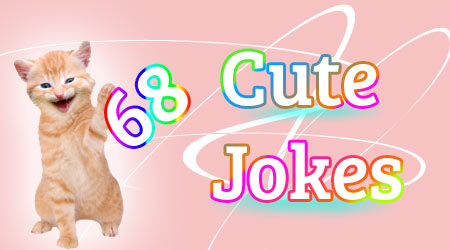 Pirate Jokes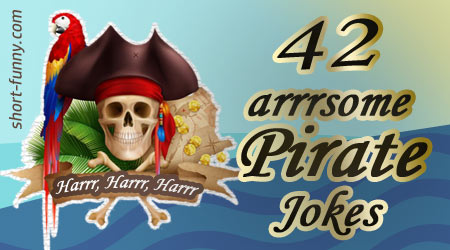 Cat Jokes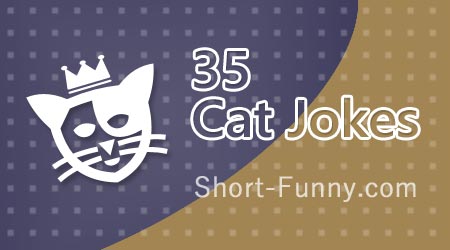 Dog Jokes
Cross the Road Jokes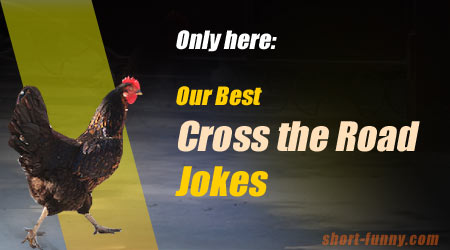 ---
Special Occasions:
Christmas Jokes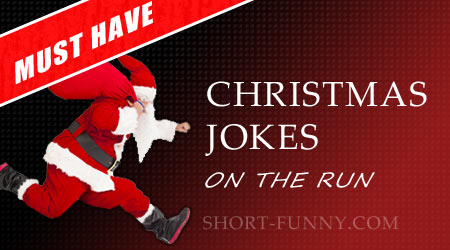 Thanksgiving Jokes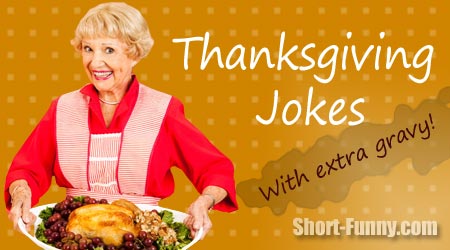 Birthday Jokes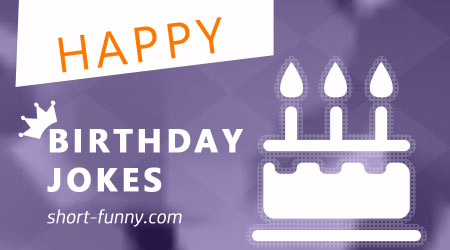 ---
A Bit Longer:
Good Jokes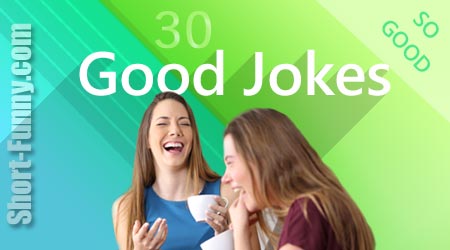 Jokes to Tell Your Friends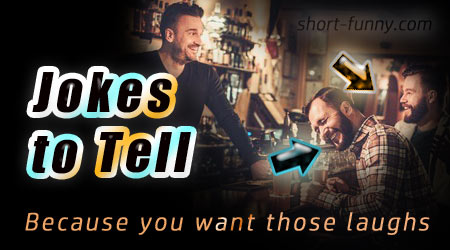 Spoken Jokes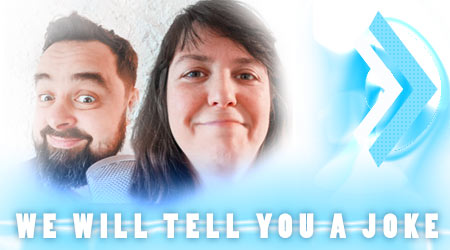 ---
Not Exactly Jokes but Very Funny Too
Funny Pick Up Lines
Shower Thoughts
Witty Dad Quotes and Sayings
Funny Idioms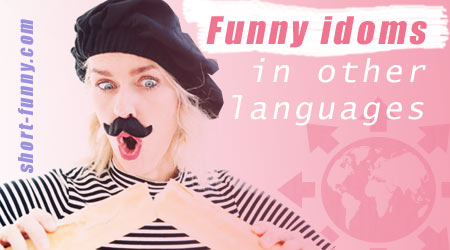 Fun Facts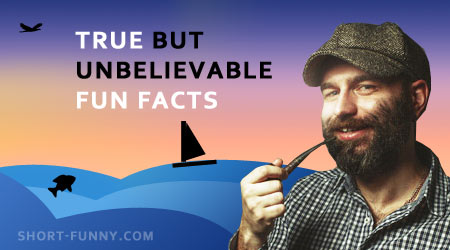 Amusing Quotes
Funny Riddles and Answers
---
Specials:
Smart Jokes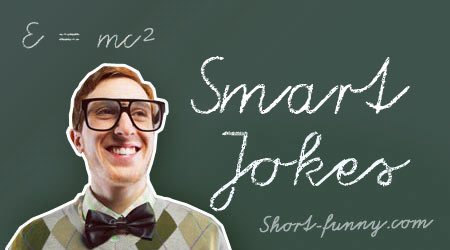 The Delightful List of Jokes
Jokes for Seniors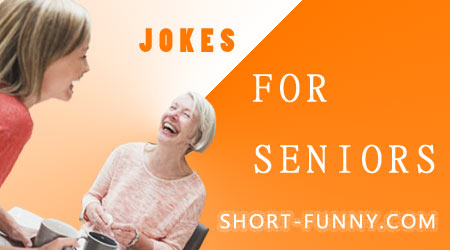 Chemistry Jokes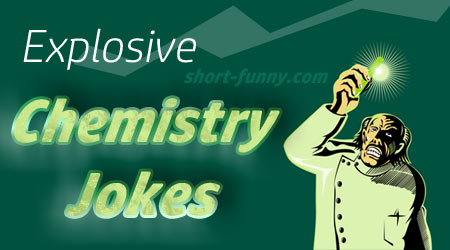 Jokes For People Who Need a Smile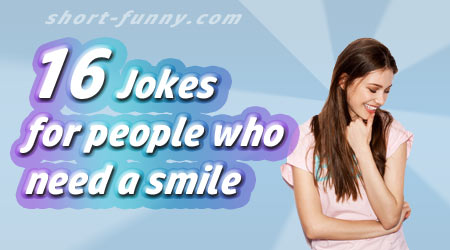 Jokes About Socialism