1968 university entrance exam in the Soviet Union:
Do you love the communist party?
YES – 10 points.
NO – 10 years.
---
Q: It is not those who lack it, but those who have too much of it, that will try to steal it from you. What is it?
A: Time.
---
What is the war-time Russian hamburger?
Two bread tickets with a meat ticket between them.
---
Are you familiar with the Russian electric shaving machine?
You hold a piece of sandpaper to your face with one hand and then you stick two fingers of your other hand in the socket.
---
Do you know what Hercules' wife is called?
Why, Fraucules, of course.
---
Two ex-classmates are meeting over coffee two years after graduating from the university. One of them takes a sip and sighs, "Man, whenever it dawns on me that I'm actually a certified engineer, I get too scared to ever go to a doctor…"
---
Captain America is my role model.
But I don't think I could ever make it beyond Lieutenant East Texas.
---
A woman is like an open book.
On advanced string theory. In Farsi. Printed in Braille. But yeah, it's open.
---
(Somewhere in Texas) "This is no longer a weather, that's a demo version of a crematorium!"
---
If your country has serious problems, start a revolution!
Pretty soon you'll realize you didn't really have any problems at all.
---
A Michigan scientist claimed that all these years, he'd been trying and trying to develop a cancer cure.
Somehow, it just always ended up as meth.
---
Microsoft is releasing a new font designed for medical doctors.
They're calling it Illegible Sans.
---
As of 2017, Mexico introduced a new subject into their PE curriculum – pole vault.
---
Every evening I assure myself that 5 hours of sleep is more than enough for a healthy, non-wuss adult.
Every morning, I could punch myself in the face for that.
---
How many communists do you need to change a lightbulb?
Two hundred.
Ten to create a five-year plan to accomplish the task.
Ten to set up a state-owned factory to produce lightbulbs.
Twenty to work in the factory.
Fifty to establish a union and run union paper.
Ninety-nine to create a campaign proving the original lightbulb was destroyed by capitalists.
And one to nip quietly to the nearest imperialist country and buy a lightbulb on the sly.
---
A chemist walks into a pharmacy and says, "Do you have acetylsalicylic acid, please?"
"You mean aspirin?" wonders the pharmacist.
"Ah yeah, aspirin, I can never remember that name!"
---
What is socialism?
The thorny path from capitalism to capitalism.
---
Fastest things on Earth:
1) Maglev train
2) Internet in Silicon Valley
3) Those 5 minutes between hitting snooze and the alarm starting again.
---
Chuck Norris knows how to connect USA into USB.
---
Best Geek Jokes
Part 1
|
Part 2
|
Part 3
|
Part 4
|
Part 5
|
Part 6
|
Part 7
---
Our Most Popular Categories:
Jokes Top 100
Hilarious Jokes
One-Liners
Funny Sayings
New Jokes
---
A Bit Harder:
Dark Humor
Marriage Jokes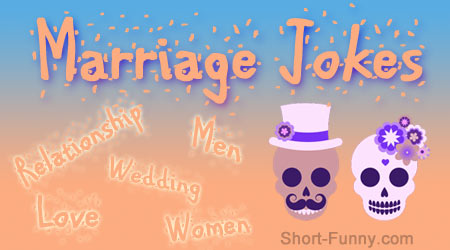 Redneck Jokes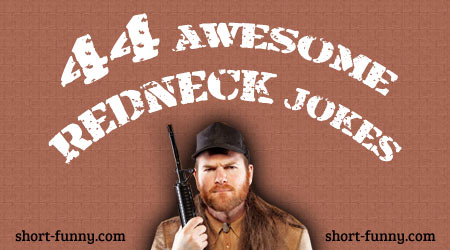 Blonde Jokes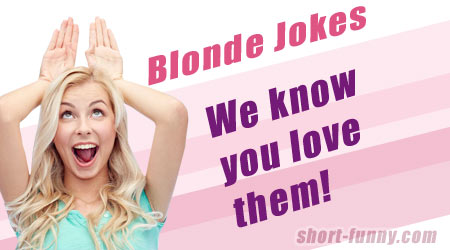 Yo Mama Jokes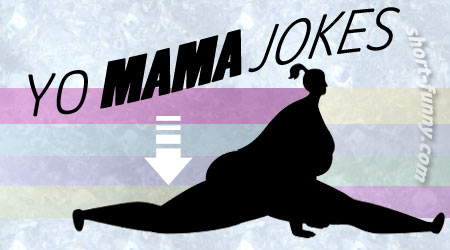 Perspective Jokes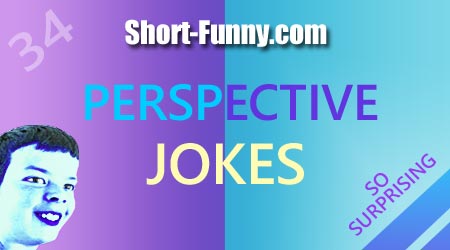 Chuck Norris Jokes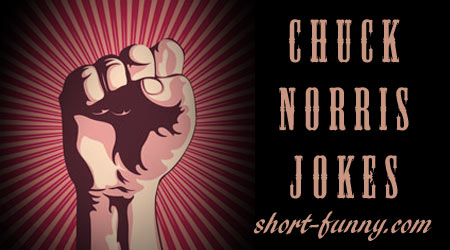 Fart Jokes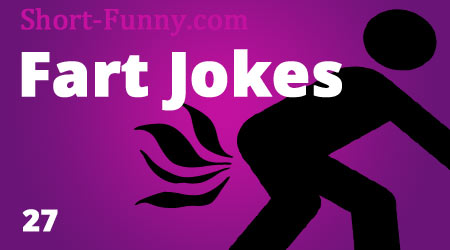 ---
Surprisingly Weird:
Puns
Anti Jokes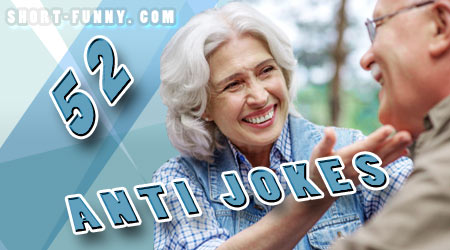 Double Meaning Jokes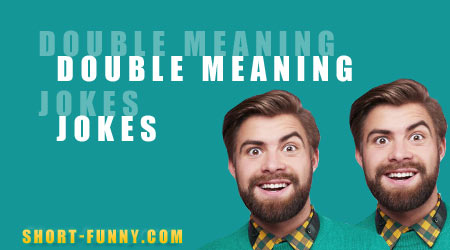 Dad Jokes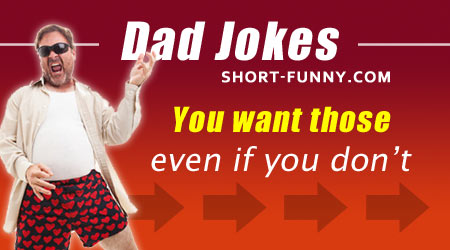 Dry Jokes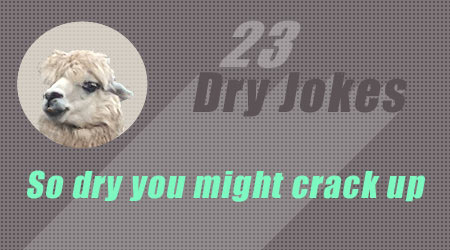 Corny Jokes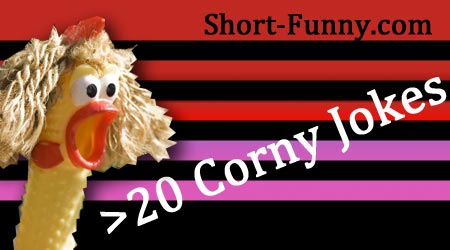 Bad Jokes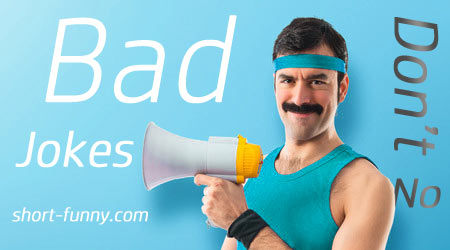 ---
Light Entertainment:
Kids Jokes
Clean Jokes
Knock Knock Jokes
Little Johnny Jokes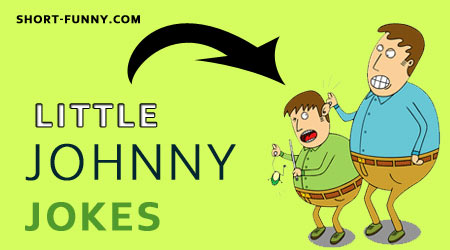 Cute Jokes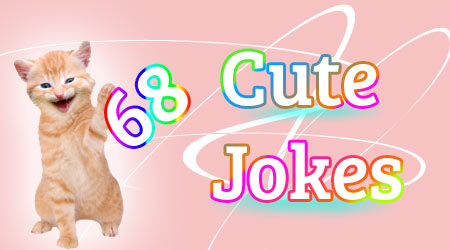 Pirate Jokes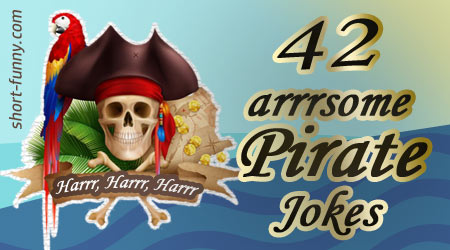 Cat Jokes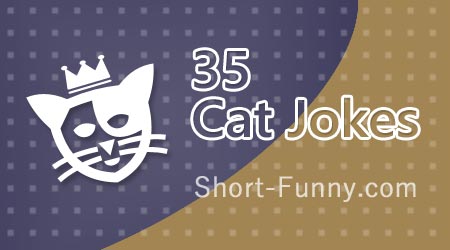 Dog Jokes
Cross the Road Jokes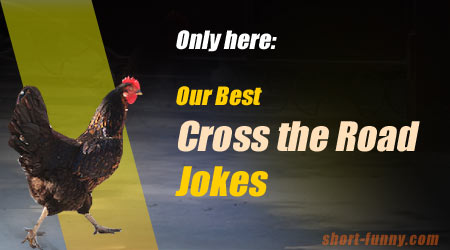 ---
Special Occasions:
Christmas Jokes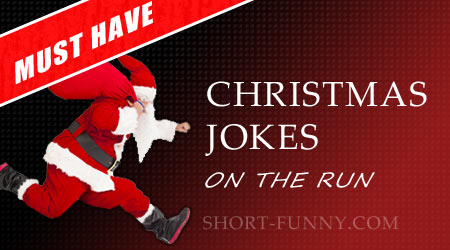 Thanksgiving Jokes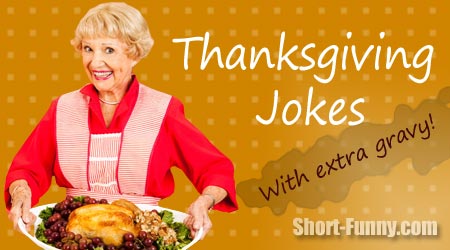 Birthday Jokes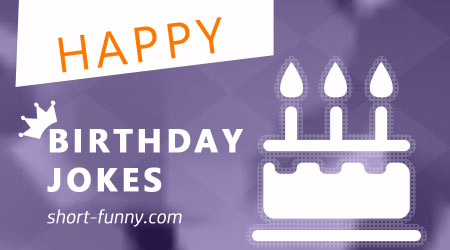 ---
A Bit Longer:
Good Jokes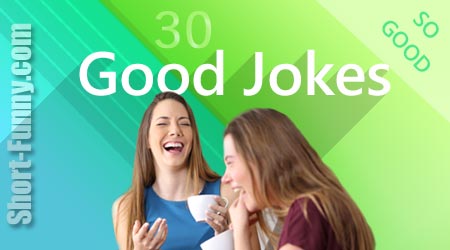 Jokes to Tell your Friends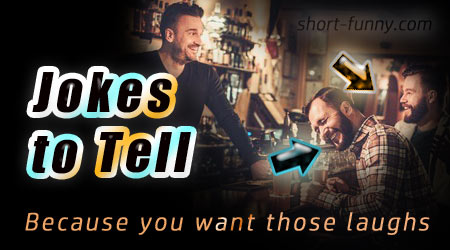 Spoken Jokes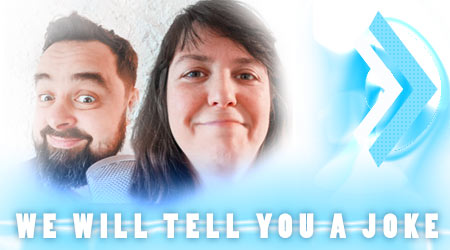 ---
Not Exactly Jokes But Very Funny Too
Funny Pick Up Lines
Shower Thoughts
Funny Idioms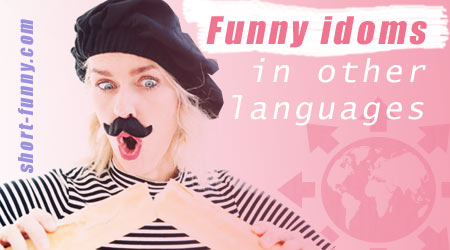 Fun Facts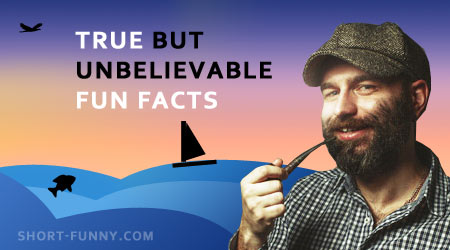 Amusing Quotes
Funny Riddles and Answers
---
Specials:
The Delightful List of Jokes
Geek Jokes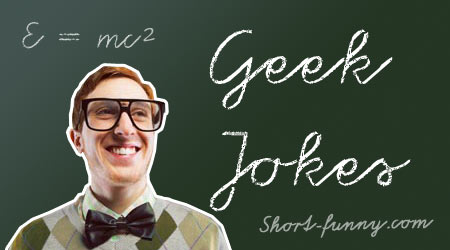 Chemistry Jokes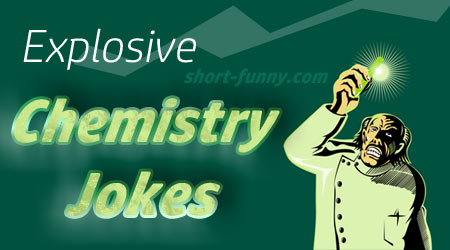 Jokes for Seniors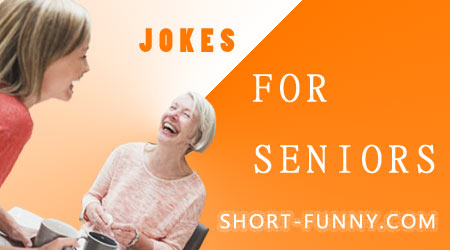 Jokes For Poeple Who need a Smile